H2O SURFACE CLEANERS
Power Washing The Tri State and surrounding Area Residential & Commercial
Vinyl Siding – Driveways – Roofs – Decks & Patios
GET A FREE QUOTE
Fill out this form and one of our friendly team members will get back in touch with you shortly.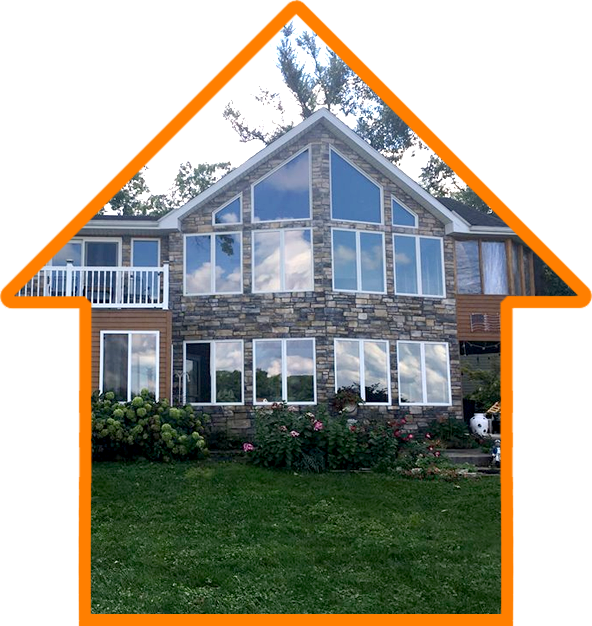 H2O Surface
Cleaners
Power washing the exteriors of your home, business or other areas on your personal property is vital in securing the value of your property. Your property is your investment, don't allow natures natural threats depreciate the value of your home. This is the most effective and affordable way to enhance the curb appeal of your property. Throughout the Tri-State area, H2O Surface Cleaners are your experts for all pressure washing services for residential and commercial properties.
The cleaning professionals at H2O Surface Cleaners know that your home or business property is something that you take great pride in, and our goal is to help you care for your property, as it ought to be cared for. We provide services that are meticulously preformed, so you get the superior results that you expect and deserve.
H2O Surface Cleaners has a wide variety of cleaning services that we offer to all of our customers. From soft washing the side walls of your home or office, to power washing driveways, walkways, patios, decks, brick walls, and almost any other hard surface area around your property, we have the equipment and the industry knowledge to perform all of these services expertly and efficiently. Furthermore, we also offer cleaning services for roofs, floors, and gutter cleaning, as well.
If you are a property owner who has noticed streaks of dirt, grime, algae, or other similar, unwanted substances along the roof, sides, or other outdoor areas, of your residential or commercial properties, then H2O Surface Cleaners can help you get rid of them. We gladly offer free estimates for all prospective customers, and we guarantee that you will be happy with the final results of our cleaning services.
H2O Surface Cleaners operates with highest quality of equipment in order to give our customers 100% job satisfaction. If we may be of service to you for any of your outdoor cleaning needs, then please contact us today! We look forward to working with you!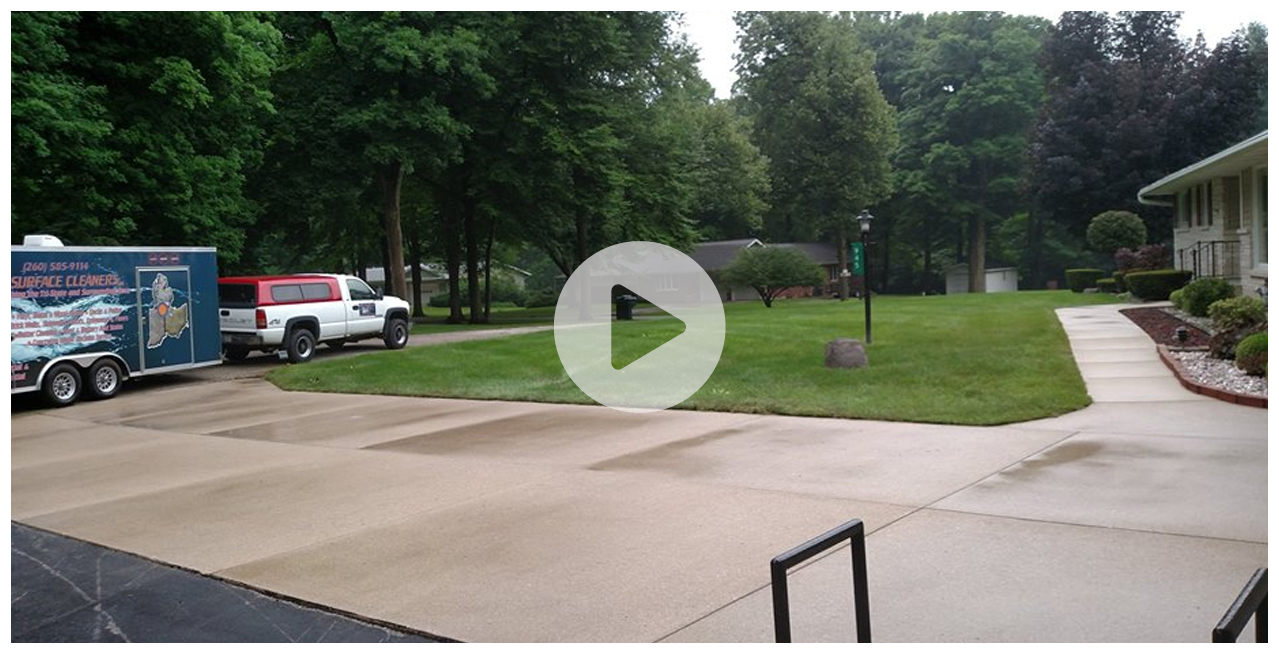 Corey did an amazing job, took my dirty algea covered roof and made the thing look new again, can't say enough for him and his business, would recommend to anyone!
Kent H.
Corey did an amazing job removing the mold/algae from my vinyl siding! He also pressure washed my patio. I was amazed at the difference. I would definitely recommend him.
Colleen R.
Colleen R.